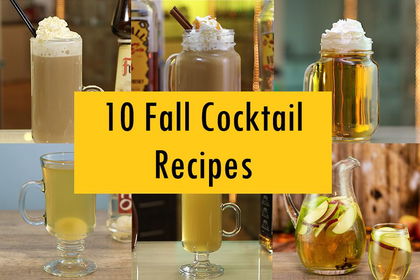 10 Best Cocktail Recipes to Get You Hype for the Fall Season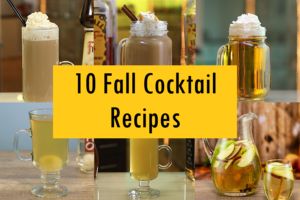 Like it or not, it's starting to smell like the autumnal equinox. The official start to fall is September 22. We're not there yet, but we have the perfect pregame beverages for you to enjoy while we wait. Today, you're getting the best cocktail recipes to enjoy as the sky gets a little darker, the air gets a little crisper, and beach bums get a little sadder. Honestly, even if you're a summer flower, you'll probably enjoy
at least
six of these—just don't do it all at once, if you can manage.
This Trick Will Blow Your Friends' Minds
There are thousands of drink recipes out there. Few people know that they all have this in common. Knowing this
simple rule
will enable you to make hundreds of cocktails, better even than some professional bartenders. No, you don't have to be a bartender to make these cocktails and hundreds like them.
Click here to check out Cocktails 101.