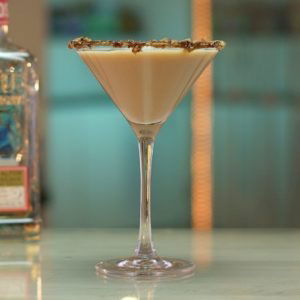 15 Cocktail Recipes that Will Steal You Away for the Weekend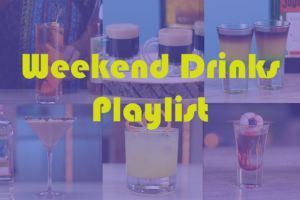 Halloween is around the corner. And we're honestly a bit scared. Maybe if we start drinking these now, the buzz will last into election day. No stimulus check? $40 Jungle Juice will save us. Can't afford a keg? Fill a pumpkin with some rail vodka and smile. The aliens are coming!
#15 Halloween Pumpkin Keg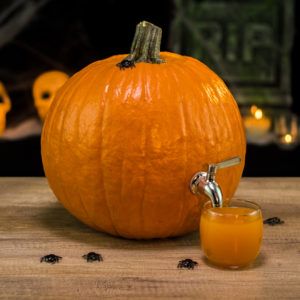 Here she is. Charlie Brown didn't know a pumpkin this great. The recipe calls your choice of punch. Fill it with whatever!
View Recipe
#14 The $40 Jungle Juice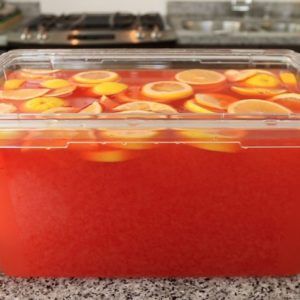 Anyone who says "don't drink the jungle juice" probably loves you. But hey…$40. Just vodka, Hawaiian Punch and lemonade…
View Recipe
#13 Christmas Sangria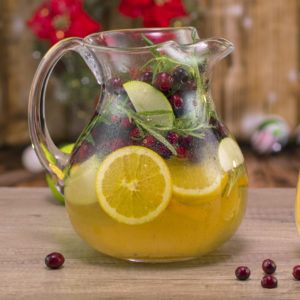 They started playing Mariah Carey in July, so don't even talk to me. Merry f*ckin' Christmas, you filthy animal!
View Recipe
#12 7 Layer Cookie Cocktail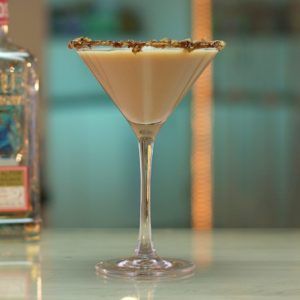 Get your fancy glasses. Roll out the carpet. Welcome seven different liquors and a pile of sugar into your home.
View Recipe
Pro Tip: 
Only cartoon characters use martini glasses anymore. Classic martini glasses spill easily, and they barely fit anything in them.
Find out what real bartenders have been using…
#11 Devil's Thanksgiving Jungle Juice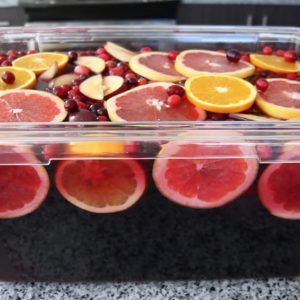 The difference between sangria and jungle juice are a couple bottles of vodka and a few sins. Oh, and it's hot…
View Recipe
#10 Bloody Eyeball Shot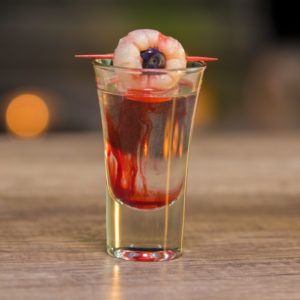 Recommended for Halloween. Then again, nobody's judging you. Death-feast responsibly. Don't overdo the drinking, either.
View Recipe
#9 Bong Water Shot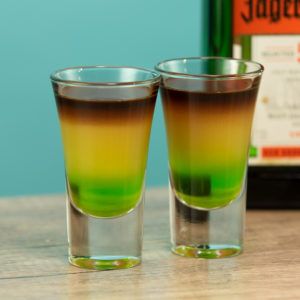 Jagermeister layered over a melon liqueur. If we're honest, it's much prettier—and tastier—than any bongwater we've seen.
View Recipe
#8 Halloween Jungle Juice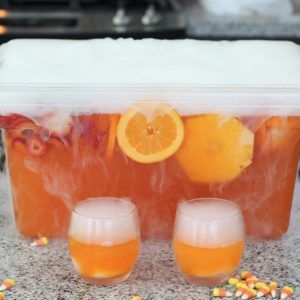 No Halloween party is complete without a tub of jungle juice foaming at the mouth. Welcome to the spooky jungle, baby!
View Recipe
#7 Captain on Acid Shot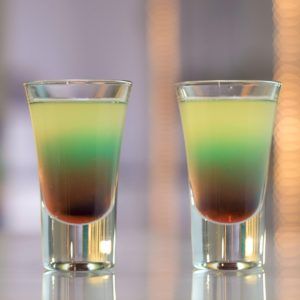 Captain Morgan has an out of body experience. His vision of the afterlife is a tranquil blue-green sea. What are hands?
View Recipe
#6 A Tale of Two Cities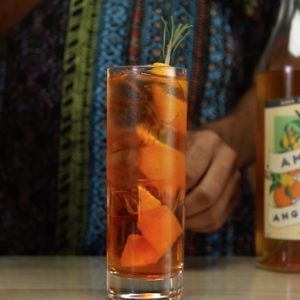 No matter how hard life gets, enough champagne can make the worst of times, the best of times. Raise a glass.
View Recipe
#5 007 Cocktail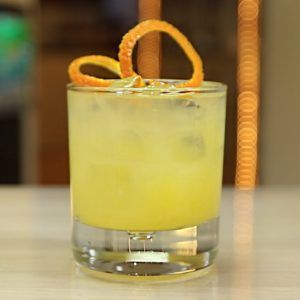 It's not a "medium dry vodka martini shaken, not stirred." But it's one to die another day for. And another.
View Recipe
#4 Apple Cider Slush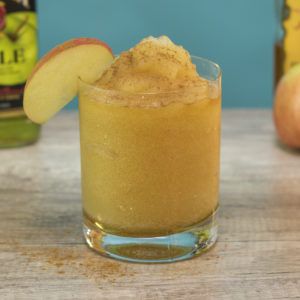 It's everything you love about a warm apple cider—except ice cold, with whisky. Savor the fall flavor while it lasts…
View Recipe
Pro Tip: 
Knowing the difference between bourbon and another kind of whisky can make or break your Apple Cider Slush. Don't embarrass yourself –
here's how you tell them apart!
#3 Screamsicle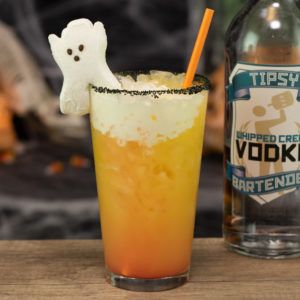 Try not to freak out. It's a creamsicle you can drink. Cream and orange in a cup. You have no excuse not to try it.
View Recipe
#2 BMW Shots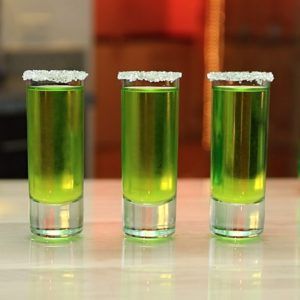 Nothing to do with the car. Banana cream liqueur. Melon liqueur. Watermelon vodka. Shots. Rim the edge with sugar.
View Recipe
#1 Baby Guinness Shot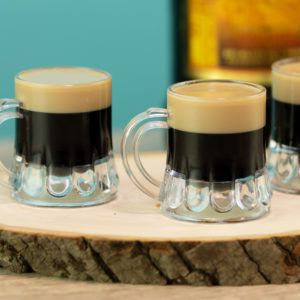 These look like they're for babies, but they're not. They look like Guinness, but they're not. They're just tiny, tasty and Irish.
View Recipe
LEARN HOW TO BE YOUR OWN BARTENDER
Who knows when everyone will feel comfortable going to the bar again? In the meantime, you could
learn how to make hundreds of classic cocktails
, as well as some oddballs. This is easier than it sounds. Knowing
one simple rule
 will enable you to make hundreds of cocktails, better even than some professional bartenders.
Click here to check out Cocktails 101.