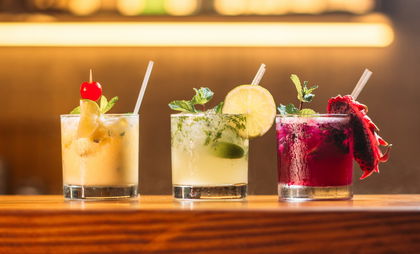 8 Super Impressive New Skills You Can Learn While Stuck Inside
Let's be real…
quarantine sucks.
Coronavirus has swept through the country and left us all stuck indoors, wearing the same pajamas for days at a time, unable to meet our friends for a cocktail when we need it the most (sigh). Sure, you might be bored out of your mind these days, but don't worry, it's not all hopeless. Our advice? Make the best of a bad situation and learn how to do something new and exciting. If you're in need of a few bright ideas, here's some fun, useful, and impressive new skills you can master during quarantine.
1. Start a Podcast.
Starting a podcast might seem intimidating, but the biggest hurdle is getting going. All you need to get started is a computer, a microphone, and a bright idea. Decide what you want to discuss in your podcast, then get to recording. Who knows? It might turn out way better than you ever expected. (And it's nice to have someone to talk to right now, even if it is just a microphone.) 
2. Become a Plant Parent
Ok, so maybe you're one of those people who can't even keep a cactus alive. But with a little time and some research, you can teach yourself to be a top-notch plant parent. It's always best to start with beginner plants that are easy to take care of. There are even online websites that deliver your new plant friends (with all-important care instructions) right to your door! 
3. Study a Foreign Language.
Learning to speak a foreign language requires lots of time and practice, so this pandemic is the perfect opportunity to start! Download an app or buy a book to help you out, or, if you're really dedicated, try a language exchange program to connect with other learners from all over the world. With a little determination (and plenty of repetition), you'll be fluent in no time!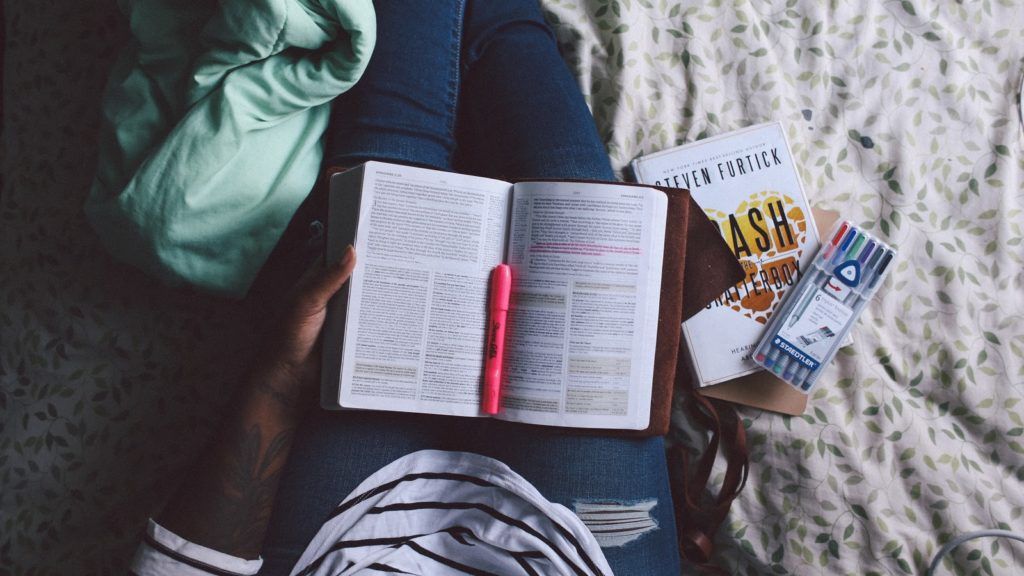 4. Learn how to Bake.
If you find yourself bored and rifling through the pantry searching for snacks, why not learn how to bake your own sweet treats? Baking isn't the only fun part; you can unleash your creative abilities by decorating your goodies once you're done. Plus, you get the added reward of enjoying something delicious after all your hard work. There's hundreds of step-by-step tutorial videos that can help you become a better baker. You'll be cranking out cookies in no time!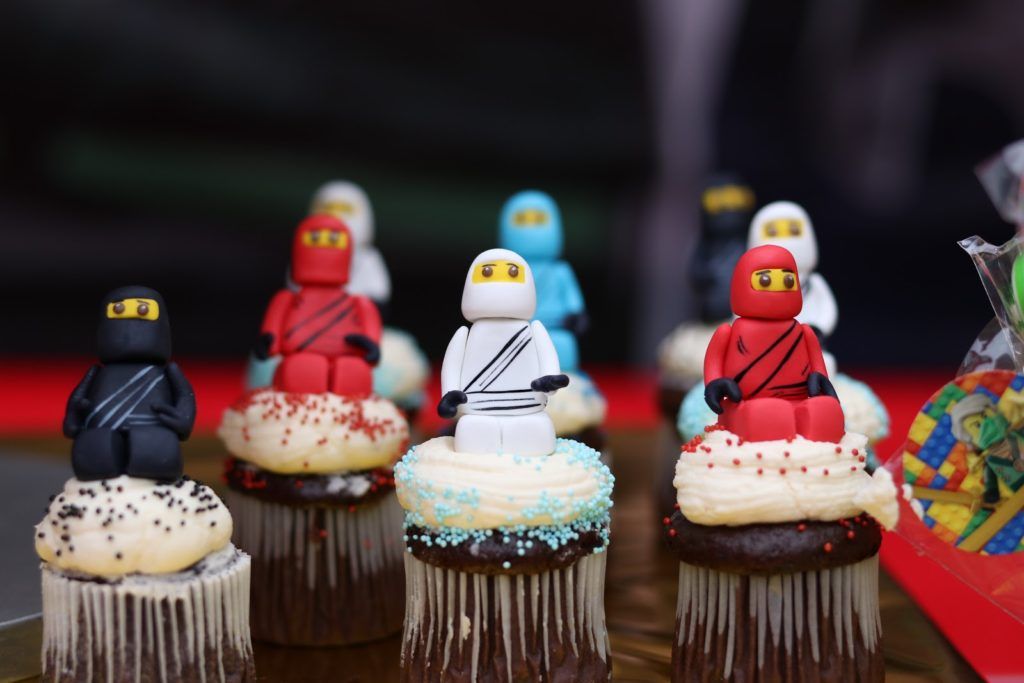 5. Transform into a Master Mixologist.
Ok, let's face it; all the bars are closed and we're super upset about it. Seriously, we need a drink! If you're shut up at home craving a cocktail, there's no better skill to master than learning how to bartend like a pro! Become a master mixologist during quarantine and have some fun (and some drinks) while doing it. Not to mention, this is an awesome way to impress people after all the madness is over. Picture showing up to those post-pandemic parties and mixing cocktails like a boss. Want the inside scoop on how to master mixology? Check out Tipsy's awesome online video course
Cocktails 101: Home Bartending and Mixology
to learn how to mix like a pro & easily make 5-star cocktails from the comfort of your own kitchen!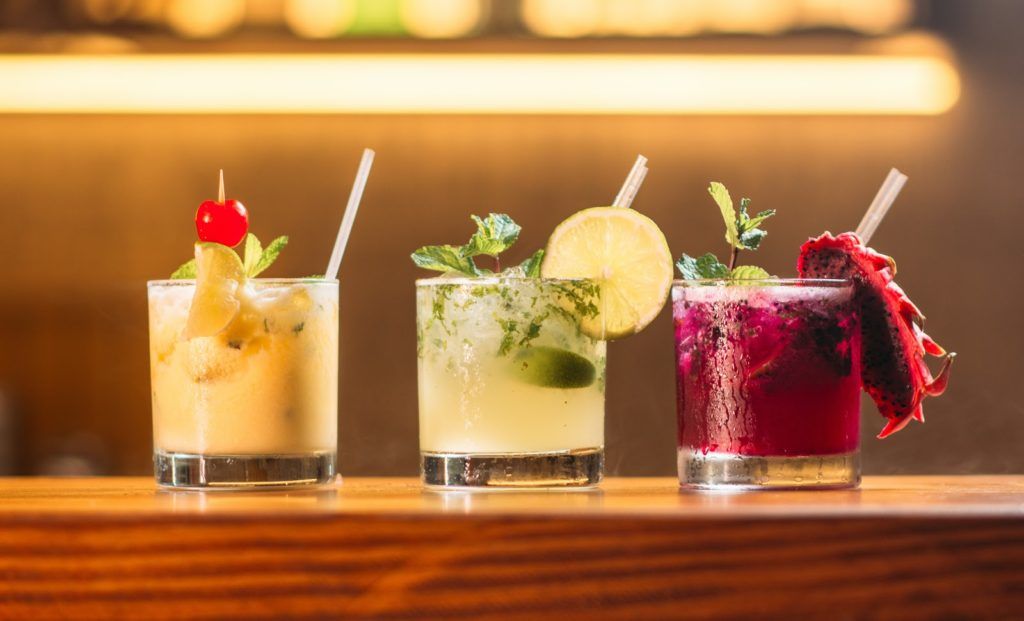 6. Get Good at Meditating.
This one's for those of you who are, understandably, feeling super stressed out. While meditating might not seem exciting at first, the better you get at it, the more awesome you'll feel! With meditation, a little bit of daily practice goes a long way. Try setting aside some time each morning to clear your mind and relax; it's a perfect way to unwind and get rid of any unwanted tension.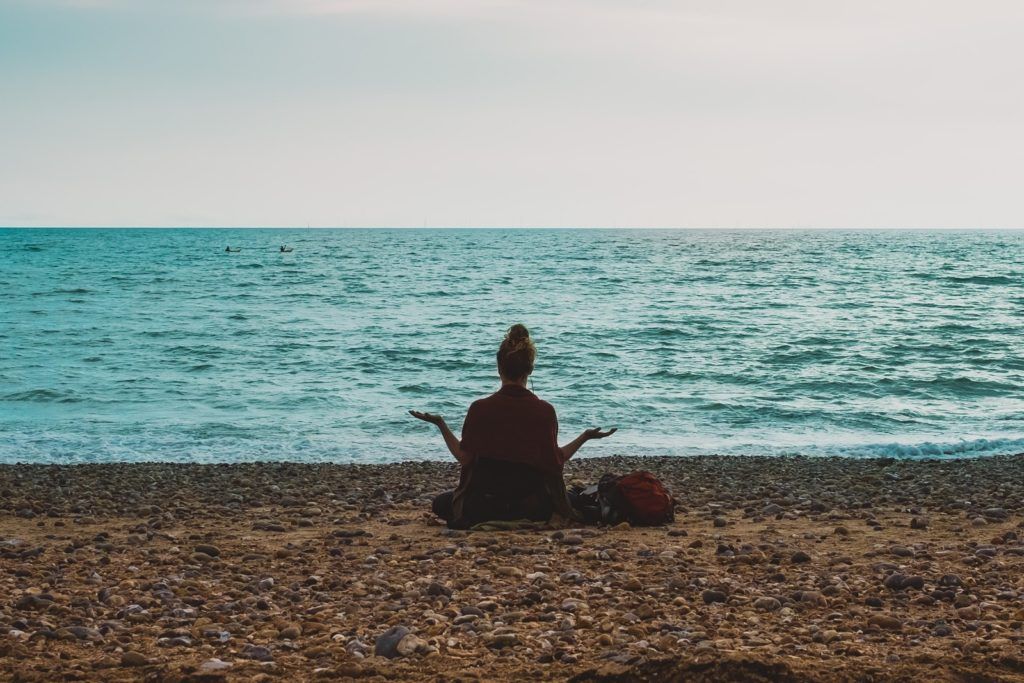 7. Do some DIY.
Got some pesky home improvements that need doing, but never found the time to get them done? Well, now's your chance. With so much time on your hands, there's no excuse for not fixing that irritating leaky faucet, or getting down and dirty with a paint brush. If you're feeling extra crafty, you could even try building some unique furniture of your own.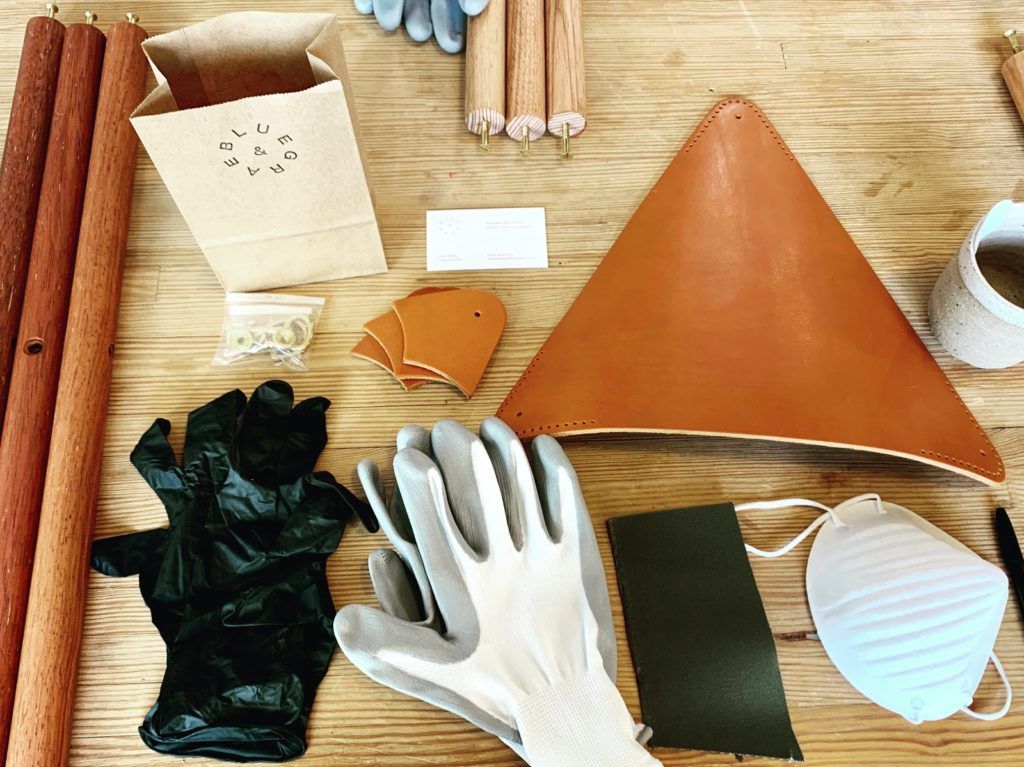 8. Teach Yourself to Juggle.
All you need for this fun little trick is three objects (preferably ones that won't break) and some good old-fashioned perseverance! The bad news? In the beginning, you're going to suck. The good news? Practice makes perfect when it comes to juggling, so keep trying and you'll have it down in no time! In a post-Coronavirus world, imagine busting this trick out at a future party; juggling limes while you're making a fancy cocktail for your friends.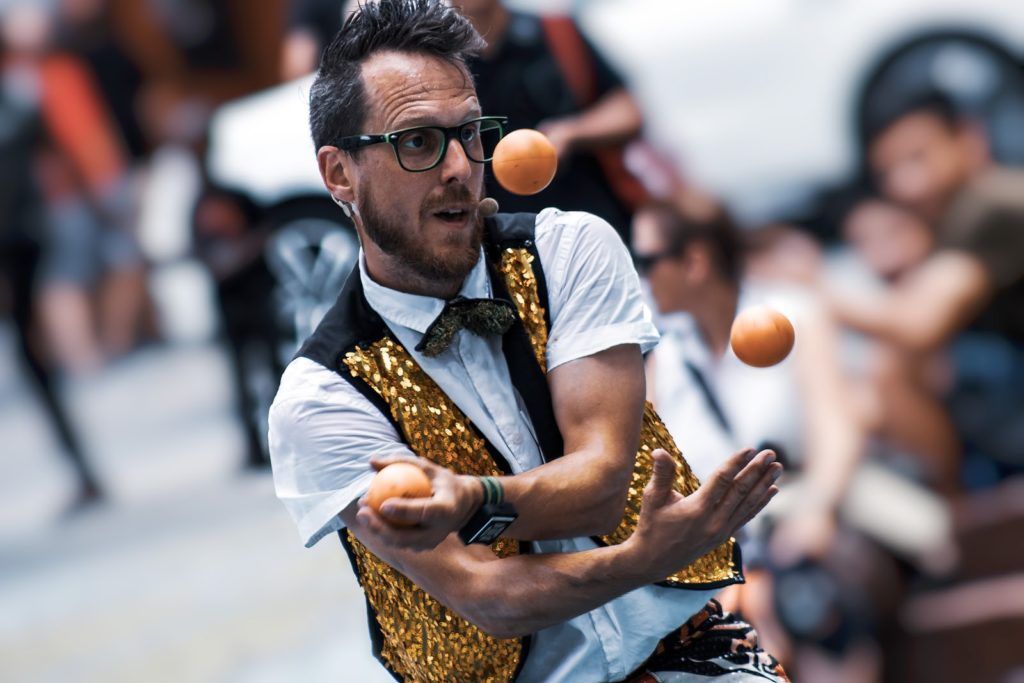 Now more than ever, we need to look on the bright side; quarantine doesn't have to be all bad! Whether it's a useful skill you've always wanted to learn, or an impressive new party trick you can show off when you
finally
get to see your friends again, take the time during isolation to try something new. Who knows, maybe you'll come out the other side baking delicious treats, speaking fluent Spanish, or shaking cocktails like a pro!