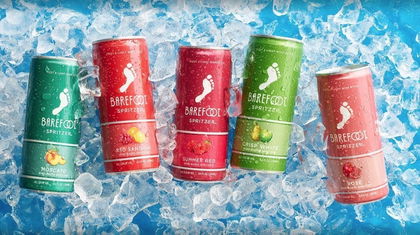 Barefoot's Bringing Back Cheap Canned Wine Spritzers
Everybody knows that if you're looking for a cheap wine that won't seriously offend your tastebuds, you grab a bottle of Barefoot — that isn't an endorsement by the way, it's just a fact of life. But it's no longer just cheap Barefoot bottles you can grab if you're looking for an affordable wine buzz, 'cause the winemaker is bringing back cheap canned wine spritzers. Summer poolside sipping game-changer alert!
https://giphy.com/embed/RDbZGZ3O0UmL6
Pop Sugar picked up on these little canned wine spritzers, which come in five different flavors, including Red Sangria, Crisp White, Rosé, Summer Red, and Moscato. And while the cans have definitely been redesigned, we're guessing that the flavors are basically the same as the previous iterations. So if you enjoyed them before, you'll enjoy them now. And really, for $8 for a four-pack, how can you go wrong?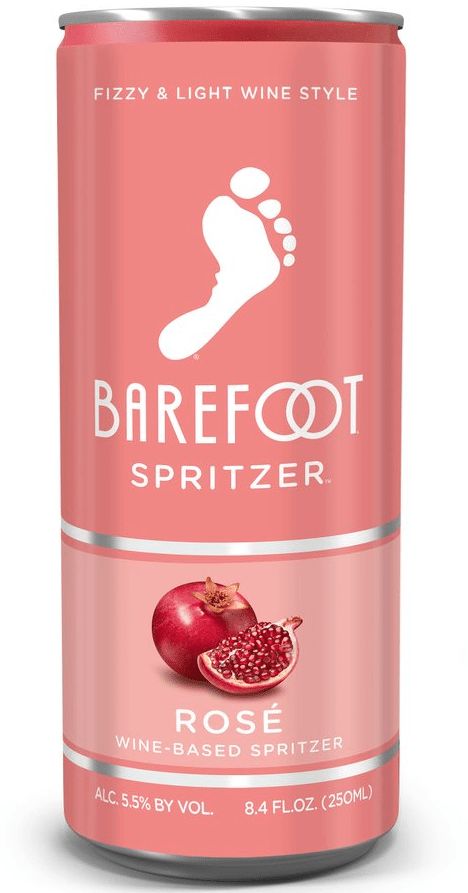 Barefoot's definitely not the only canned wine option out there though. There are a ton of other cheap canned wine options, like Francis Ford Coppola's Diamond Collection wines, MANCAN's canned wine, and Nauti's Rosé Seltzer. So if you're not into Barefoot's flavor profile, remember the canned wine market is a buyers' market. Shit, you can buy 'em all if you want, all of these drinks are pretty damn cheap.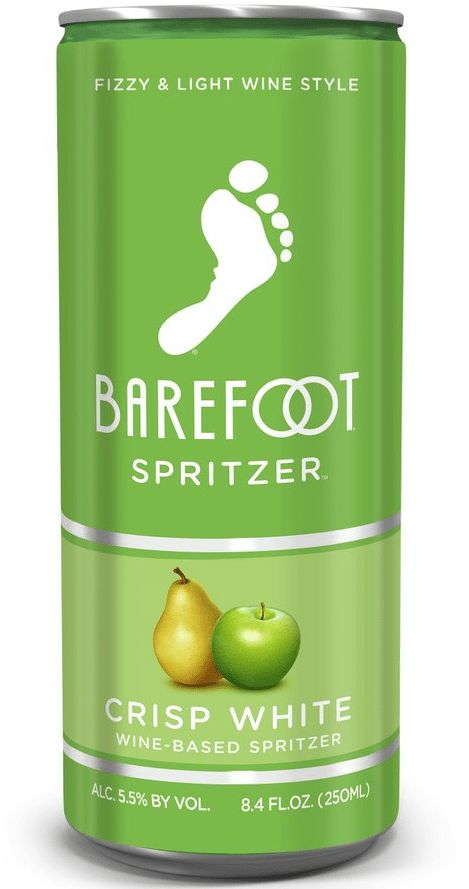 Barefoot's spritzers are already on the shelves, so if you're ready to guzzle some cheap wine while you work on your tan, bang, you're in business. Or, if you want to stick with some cheap wine cocktail recipes that you can drink out of a cup — 'cause your classy ass deserves glass — check out the summer sangrias below.
https://www.youtube.com/embed/V9espZjq6wQ
See recipe.
https://www.youtube.com/embed/VNjX2XPYOK8
See recipe.
Images: Barefoot Cellars
GIFS: via Giphy