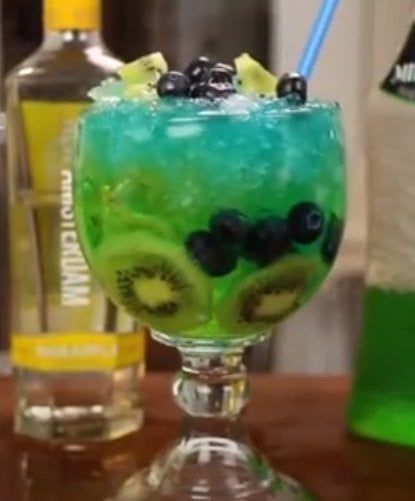 From the Beautiful Disaster to the Blue Hawaiian: A look at 13 of the most beautiful cocktails
When you think of beautiful cocktails, what comes to mind? Perhaps something light and refreshing like a pina colada or a mimosa? Or maybe you're thinking of something with a bit more of a kick, like an Old Fashioned or Manhattan. In this article, we will take a look at some of the most beautiful cocktail recipes around, and we'll also provide recipes for how to make them yourself!
So, without further ado, let's get started!