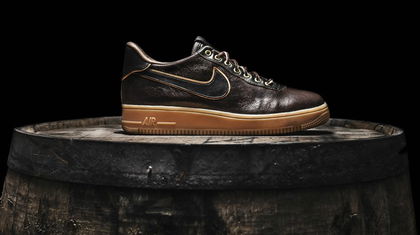 Jack Daniel's and Nike Team Up for Ultra-Luxury Air Force 1 Kicks
Jack Daniel's Tennessee Honey Whiskey has inspired a few barrels' worth of
cocktails we love
— like the Jack Daniel's Root Canal Float and the JD & Coke Slush
(both watchable below)
. Now, the classic liquor is also, apparently, inspiring some super well-crafted shoes. People, say hello to the Jack Daniel's Tennessee Honey Air Forces. They're a limited edition line based off the classic Nike kicks, and even though only 67 pairs will be made, you'll soon get a shot at winning your own for free.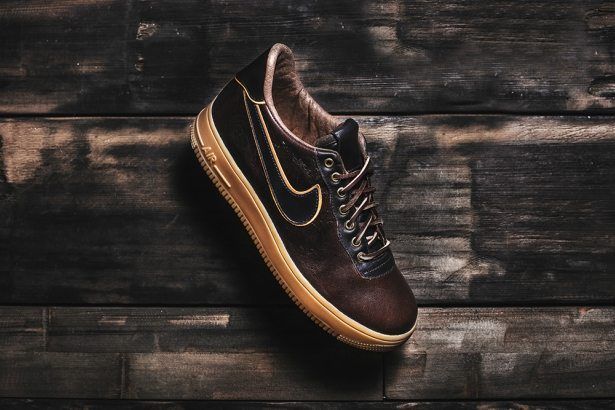 Maxim
released details of the JD-inspired shoes, which are actually going to be tailor-made by artisan shoemaker,
The Shoe Surgeon
. And if you're not excited about that, then you don't know The Shoe Surgeon. Just for reference, this dude and his team make one-off kicks that
start
at $2,000....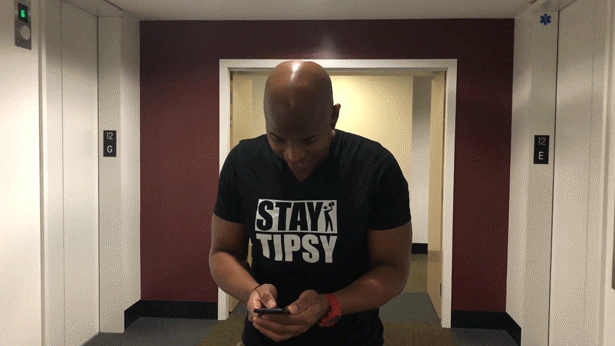 The Jack Daniel's Air Forces are going to be made from an absurd amount of high-quality materials all inspired by the dark, sensual vibes of the Tennessee whiskey, including a boatload of various high-end leathers — like Black Horween and Vachetta — distressed in a way to celebrate the aging of the whiskey. Which sounds like some marketing talk, but still, that's some creamy, voluptuous leather.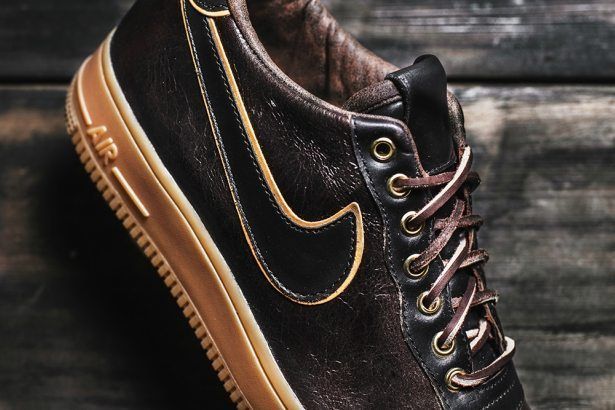 If you want to get your hands on a pair of these bad boys, you basically have two options: You can either check out the Lynchburg General Store pop-up at 903 W. Olympic Blvd. in Los Angeles between the hours of 10 and 11 a.m. on February 17 and 18 where you'll have a shot at winning a pair, or you can simply follow the 
Jack Daniel's Twitter account
— seven pairs will be bestowed upon as many lucky randos in March.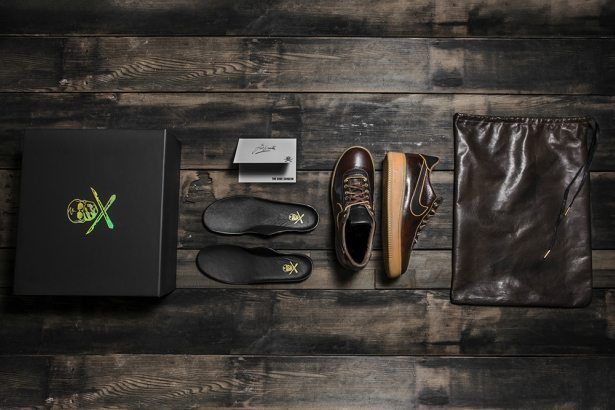 And if the shoes really aren't your thing, here are those delicious JD drinks mentioned above: https://www.youtube.com/embed/z5rJc9zK1lM See
recipe
. https://www.youtube.com/embed/5Ft3H80JDe0 See
recipe
. Do you dig these JD Air Forces? Are you going to try to nab yourself a pair so you can wear a little leather art on your feet? Let us know!
Images: Nike