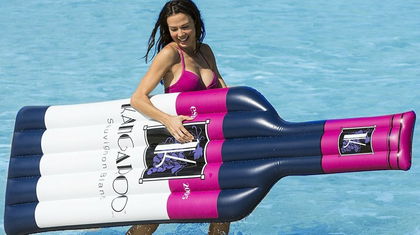 Rosé and Wine Floats For Fancy Pool Drinking
Damn, some people just love to post pictures of themselves drinking and playing around on pool floats, right? (That f—cking pink flamingo though.) Well, if you're "some people," now you can take some pics of yourself on these rosé and wine floats, tipsy as heck in the sun as is your right to be.
These vino floats, which come via Cosmopolitan, are obviously nothing too crazy relative to some of the others out there, like this inflatable poo, for example —  
— but we still think they could supplant the flamingo and the unicorn as the floats to drink on.
Besides, a rosé float? That could definitely help you make some friends down at the pool considering the fact that rosé is taking over the wine market like a little pink and fruity plague — using plague here in the best sense of the word.
Seriously, how else are you supposed to let people know you love wine besides drinking wine on a wine float? Drinking wine on a wine float in a pool full of wine? (Let's do it....)
If you're not into the wine or rosé floats though, Cosmopolitan points out that there are a few other booze-float options, like this margarita:
Or this beer mug, which has a little ice holder to keep your beer cold.
We've got you covered for #InternationalBeerDay! 🍺🌊🏖 Swimline Beer Mug float w/ice chest only $25.99! Get yours at https://t.co/A6Kuk20gGd pic.twitter.com/EIBZBrUZc8

— Overton's (@Overtons) August 4, 2017
What are your thoughts on these boozy pool floats, folks? Are you going to get one of these for the rosé or wine lover in your life? Or would you rather drink one of the rosé and wine cocktails below on a giant unicorn or flamingo? W(h)ine about it in the comments!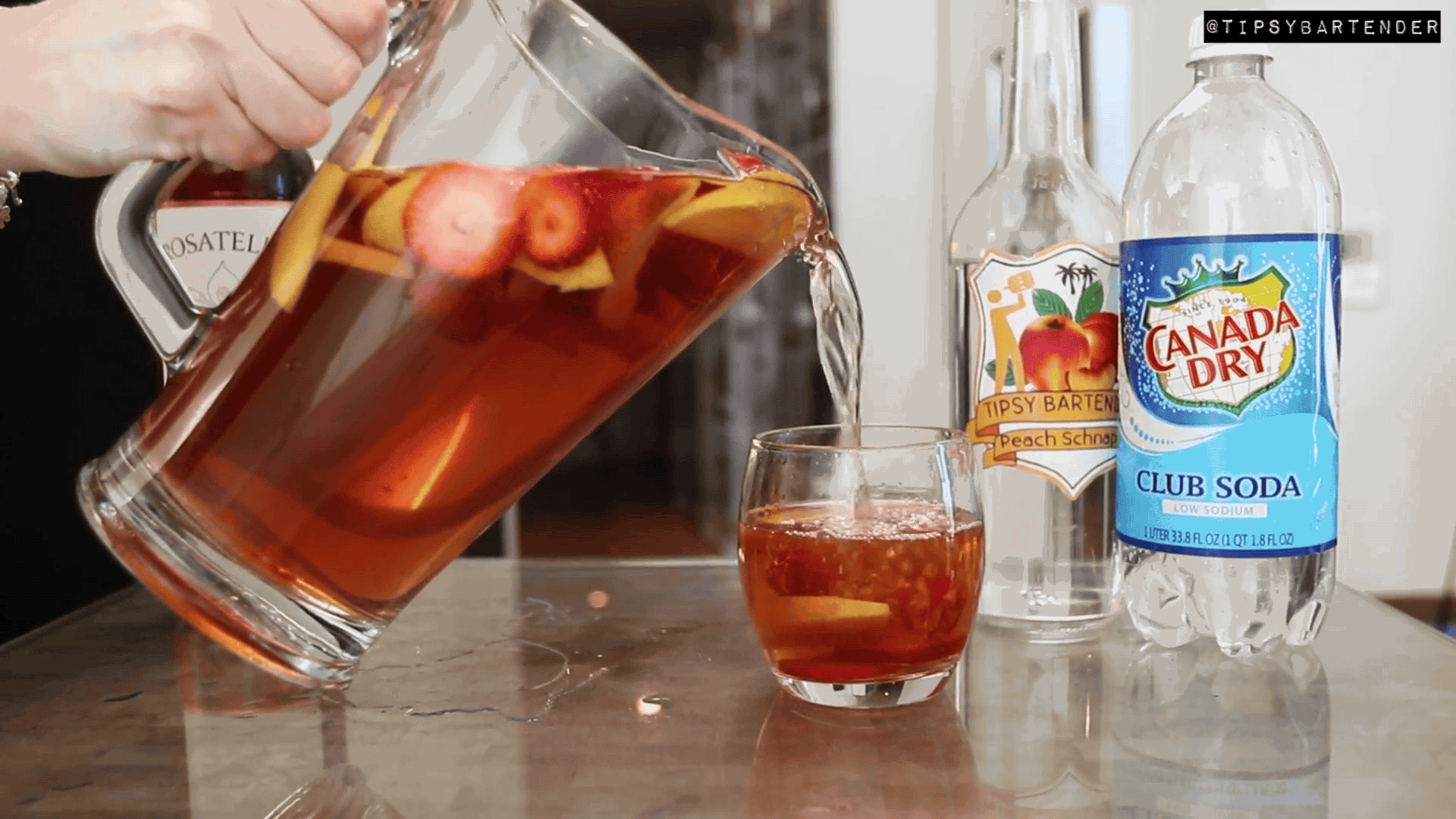 See recipe.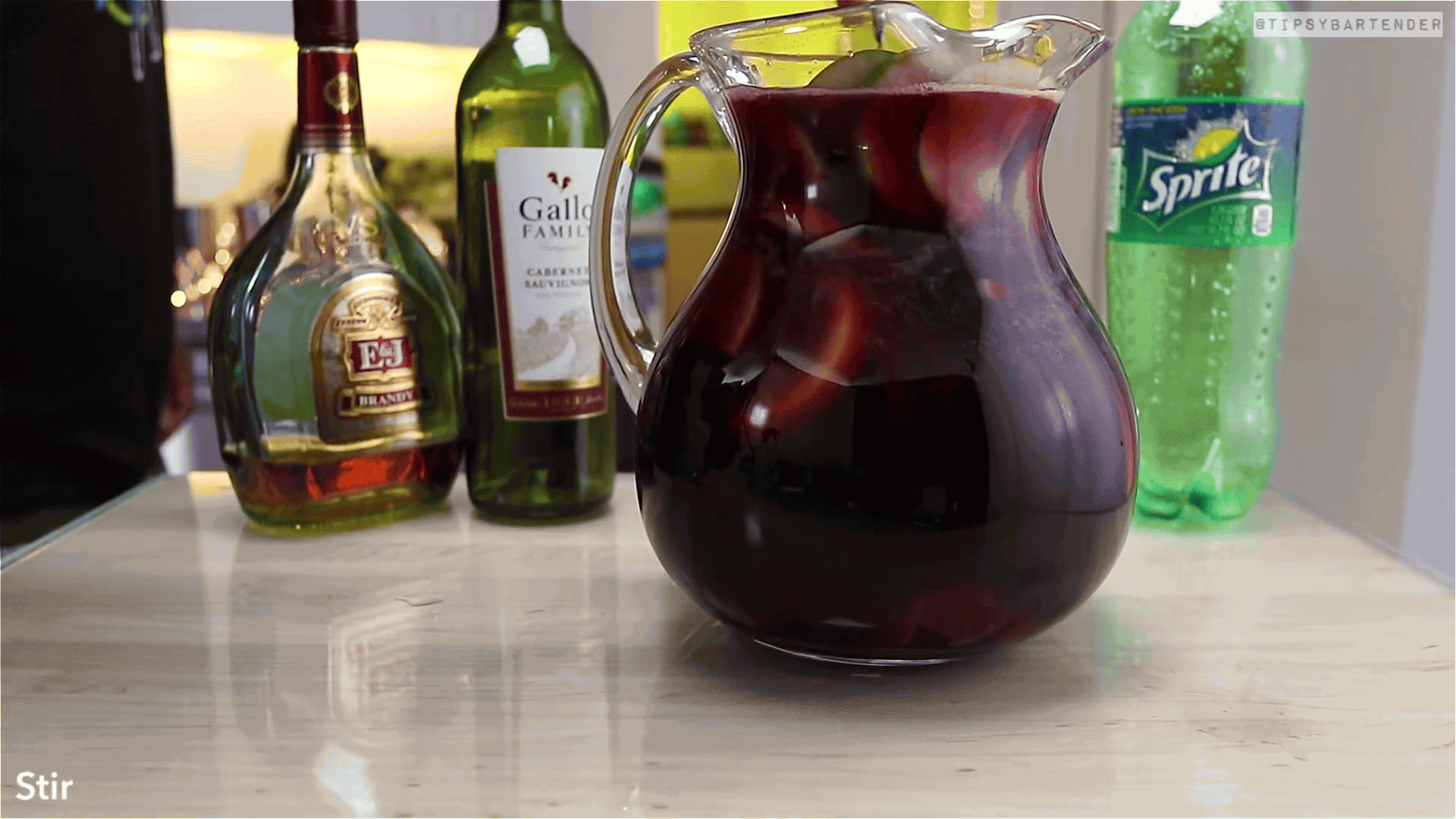 See recipe. 
Featured image: KANGAROO 
GIFS: Via Giphy