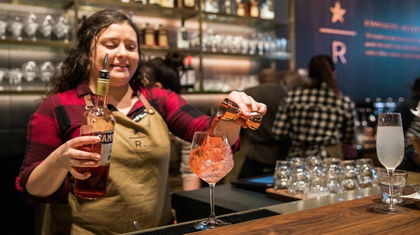 Starbucks Is Now Serving Cocktails!
A lot of people stop at Starbucks as they're flying to work in the morning like little anxious rats that need their caffeine fix (Skyy makes us do Bahamian push-ups if we're late). But now folks may also be stopping off at the ubiquitous coffee chain to chill before heading home too. Why? 'Cause Starbucks' new high-end Reserve shops, the first of which was just opened in Seattle, are going to have fully stocked bars that serve cocktails. Seems like people are either going to care a lot more or a lot less about having their names spelled incorrectly now.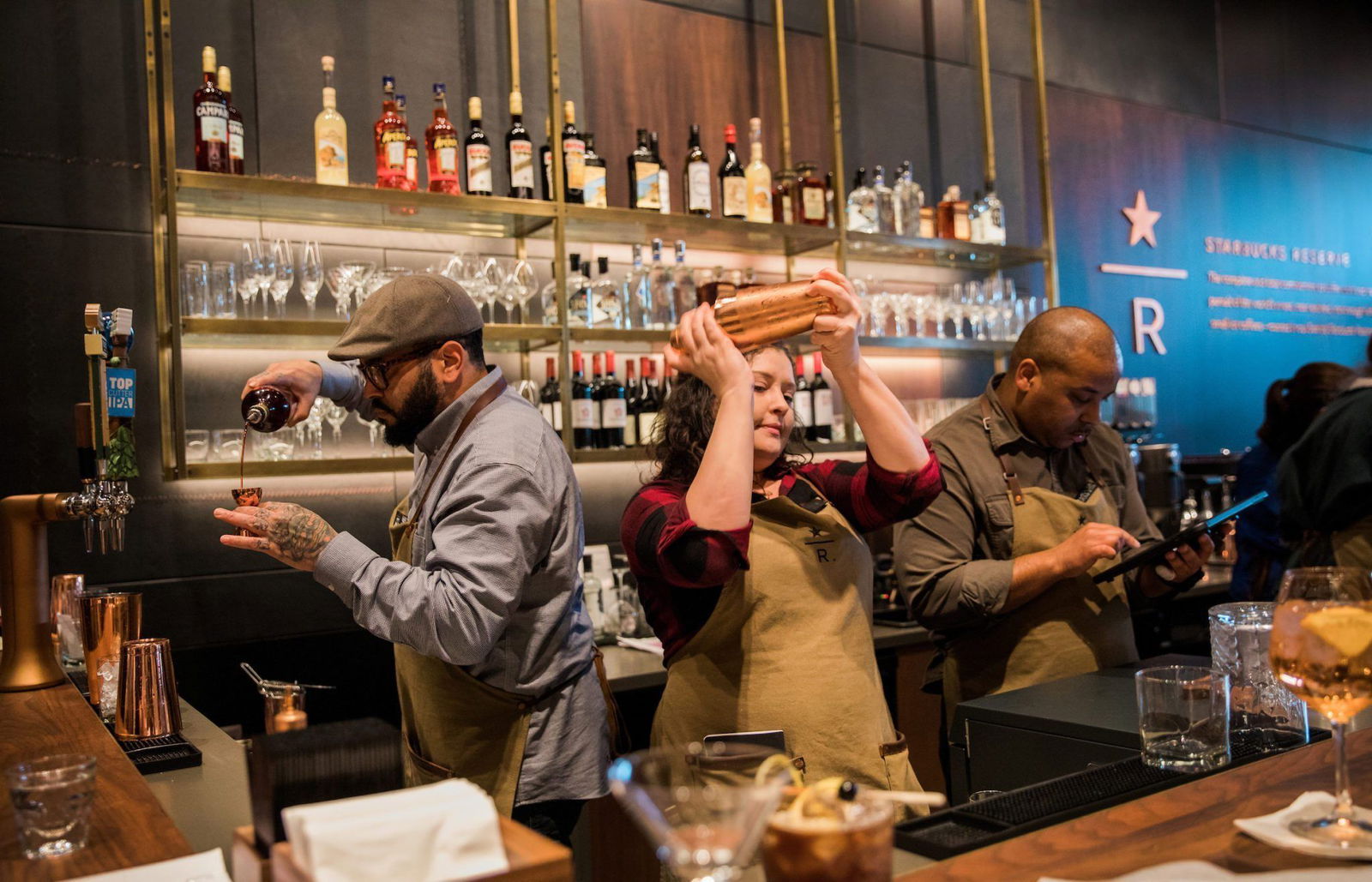 The Seattle Times
reported on the pioneering shop, which opened on the ground floor of Starbucks' headquarters in Seattle, WA. The monster Reserve store, which is four times the size the average stand-alone Starbucks, is supposed to be the first of 1,000 that will be popping up all around the world in the future.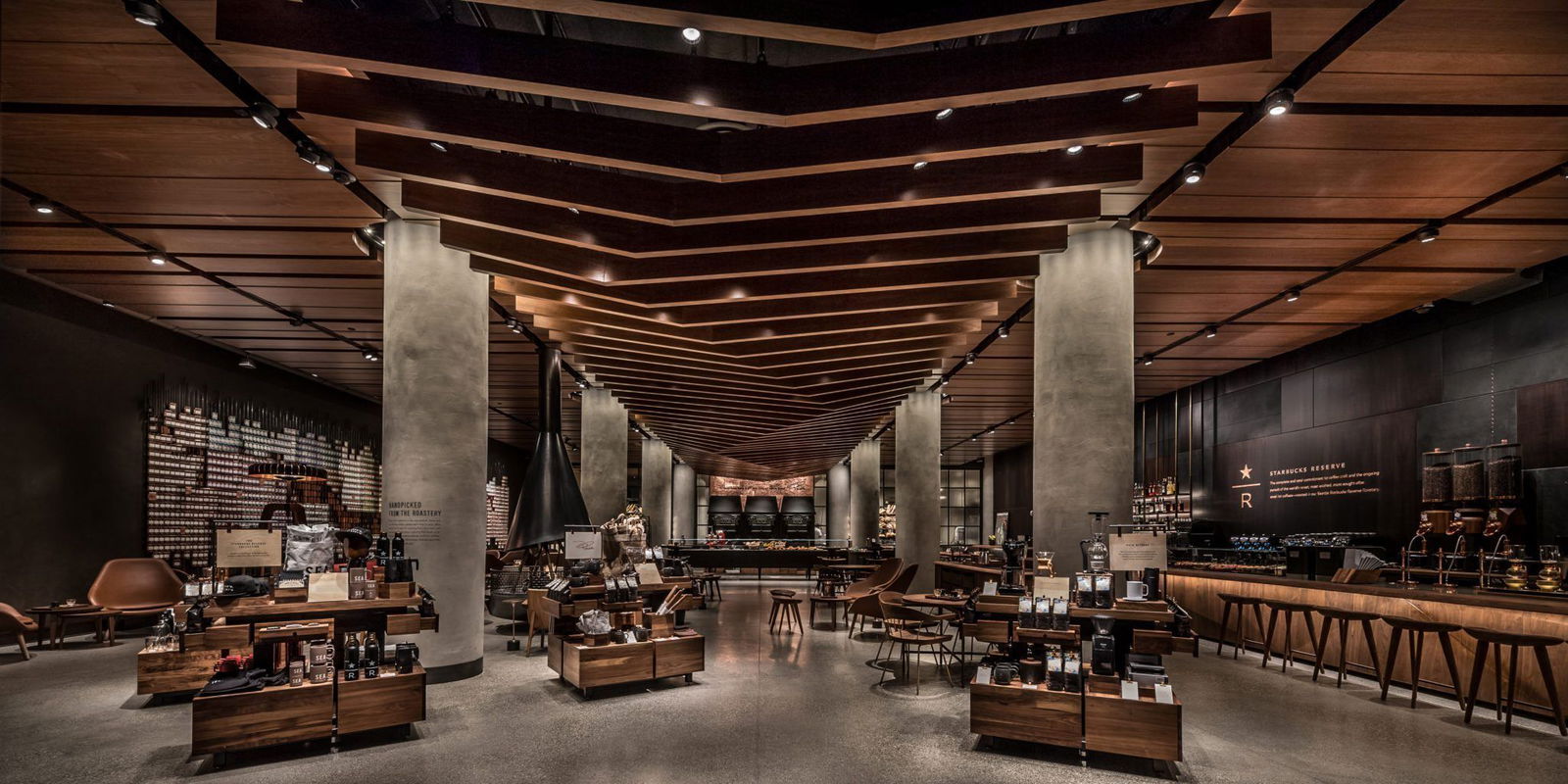 These Reserve stores, which will encourage Italian aperitivo culture (basically getting tipsy before dinner), will have expansive lounge areas with fireplaces, and will serve Princi-brand food —
Princi
, a bakery chain founded by Rocco Princi, is partially owned by Starbucks — as well as specialty drinks such as the
Nitro Draft Latte
and
Spiced Ginger Cold Brew
. But the most important addition, the one we really care about, is that fully stocked bar, which will serve wine, beer, and cocktails.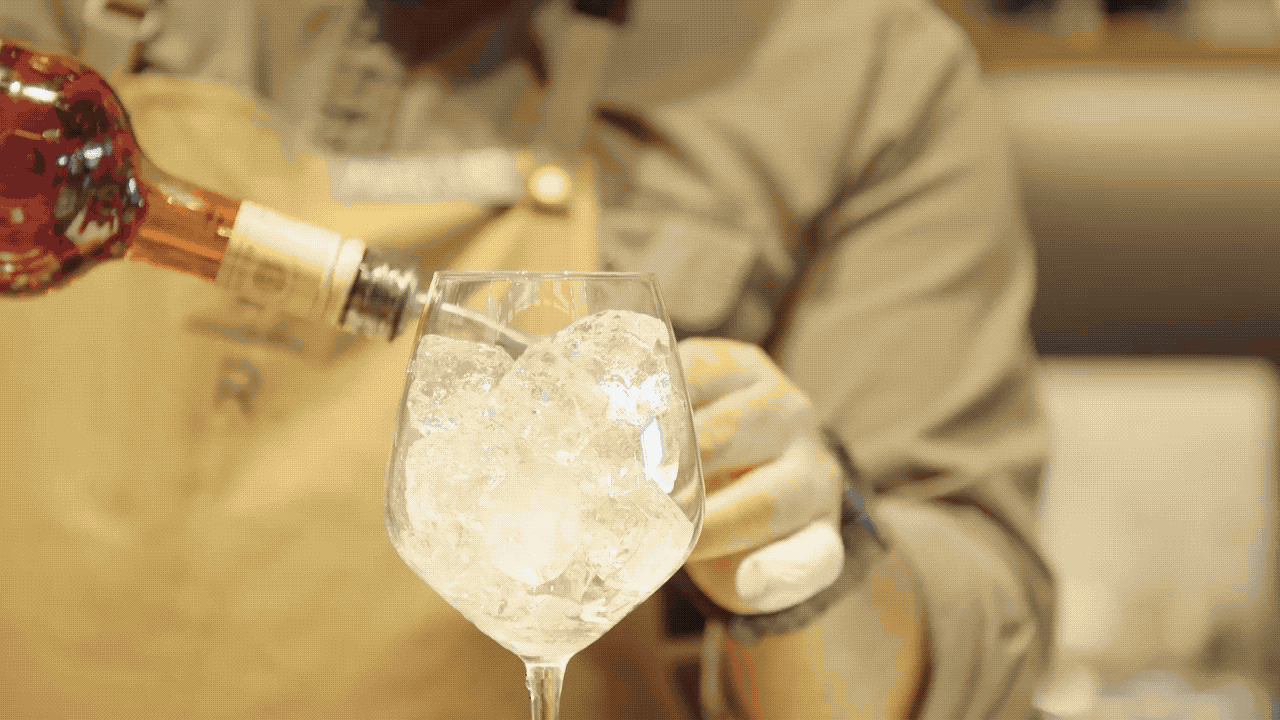 Unfortunately, it's still unclear whether or not Starbucks Reserve stores will have their own one-off cocktails infused with their brand of coffee, although it seems that all the classic cocktails will definitely be available.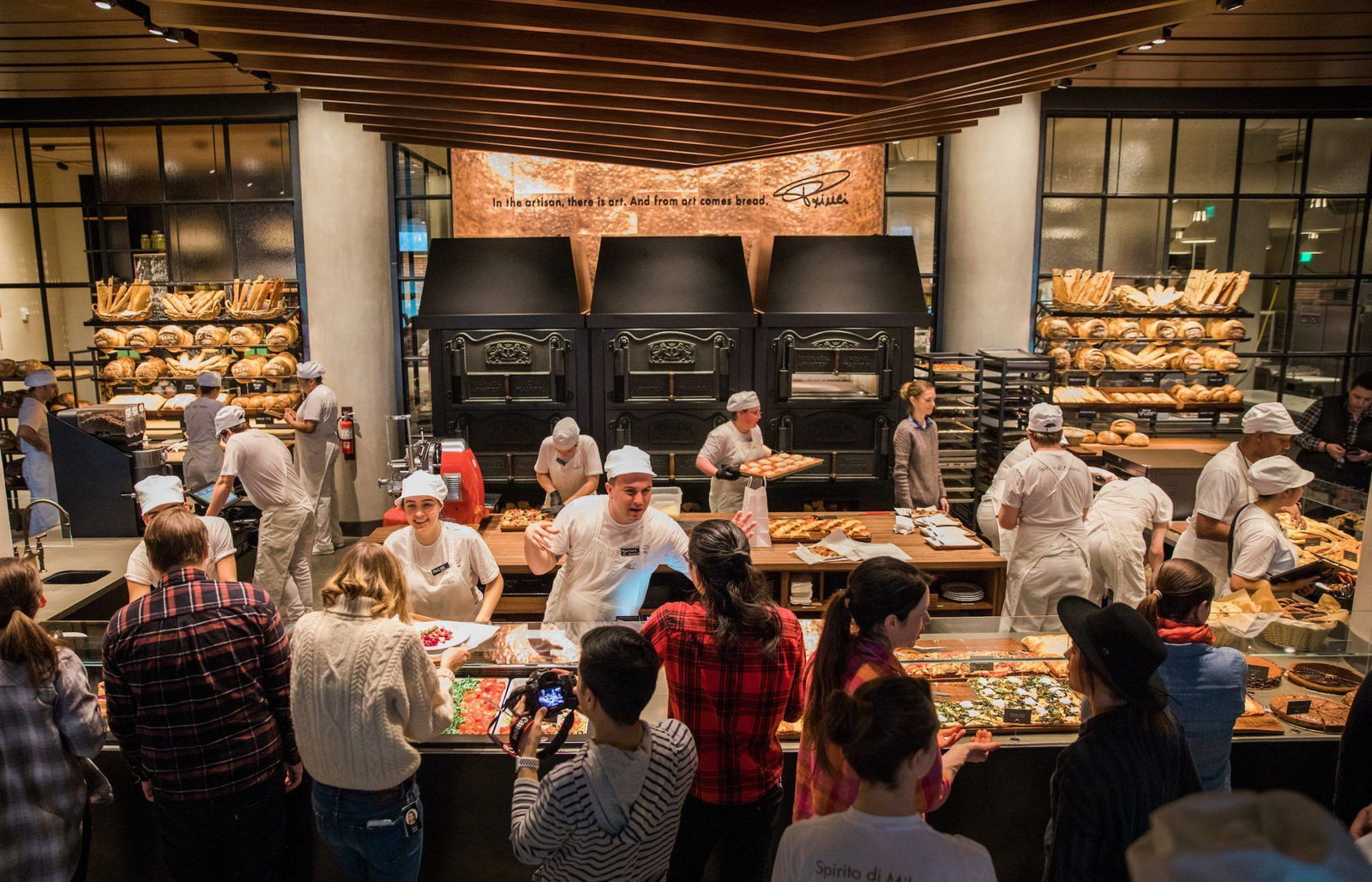 Plus you can still make the coffee cocktails posted below at home, so all you caffeine and booze enthusiasts, don't freak out!
https://www.youtube.com/embed/DhVS5JvBrZw
See recipe.
https://www.youtube.com/embed/m5UTgyiJVUo
See recipe.
How psyched are you for chilling with a cocktail at Starbucks? Are you happy to see the chain transform, or do you want it to leave the bar sector alone? Let us know in the comments!
Images: Starbucks