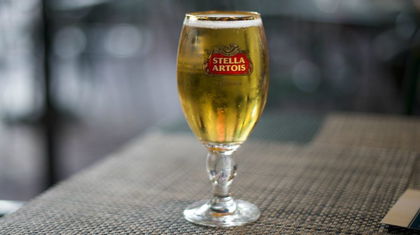 Stella Artois Recalling Some of Its Beer for Having Glass in It
Stella Artois drinkers, lend us your ears! The Belgian pilsner producer has issued a voluntary recall for some of its beers, as they may have glass shards in them that could cut up your mouth the way Justin Timberlake cuts up a dance floor. And all we can say about this gut-wrenching development is...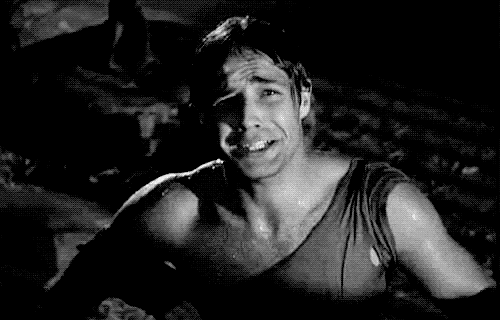 The sad Stella news, which comes via Business Insider, was just put out by the Anheuser-Busch-owned entity, although the recall apparently only affects 1% of the glass Stella Artois bottles sold in the U.S., and no injuries and/or freaky bloody mouths have been reported.  
According to Fortune, the recall will affect "six-packs, 12-packs, 18-packs, 24-packs, [and] 'Best of Belgium' multi-packs in the U.S. and Canada, and Stella Artois Légère 6-packs and 12-packs in the U.S." And if you're not sure if you have one of these in your house, Stella tweeted out a handy tool you can use to find out if your beer has been affected. 
The safety of our consumers is our first priority. As a result of a glass packaging flaw from one of our 3rd party suppliers, we are issuing a voluntary recall. See if any of your recent purchases may have been affected by visiting: https://t.co/b5bDIv9IqK

— Stella Artois (@StellaArtois) April 2, 2018
Stella also noted that the flaw in these particular bottles was the fault of a third-party manufacturer, so if you want to get angry at somebody, that nameless, faceless third party should be your go-to target. Although you can get angry with whomever you want really, it's your blood pressure, friend!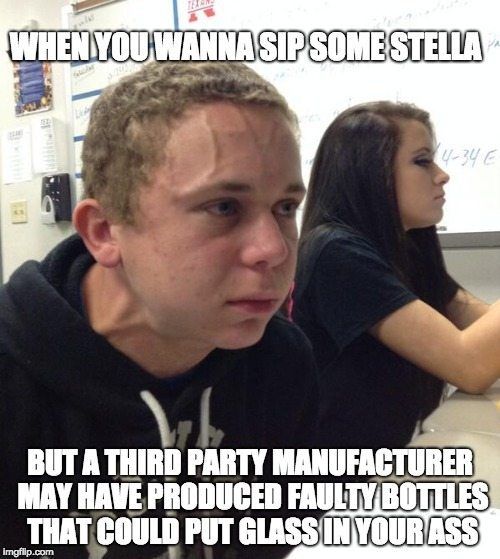 In terms of how we feel about this recall, we think Stella Artois handled it the right way. Accidents happen and companies can only be expected to recall faulty products as fast as possible. If Stella had waited until somebody had actually been hurt, that would've been a different story though. 
What do you think about this Stella recall? Do you have any beer in your house that may be affected? Are you now afraid of any type of beer that comes in glass bottles and will only drink beer cocktails in cans like the ones below? Let us know! 
https://www.youtube.com/embed/00MD5_odNvc
See recipe. 
https://www.youtube.com/embed/F6I5sxYCoYw
See recipe. 
Images: Flickr / Steven Guzzardi 
GIFS: via Giphy