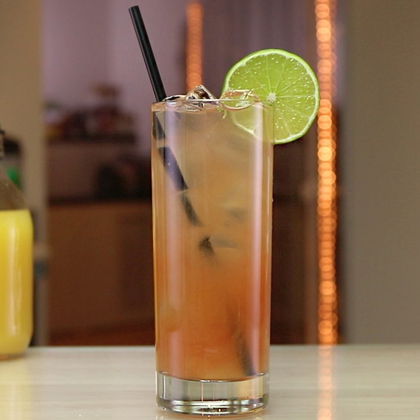 10 Tasty 3-Ingredient Cocktails Starring Vodka
You don't have to go all "mad scientist" with your liquors and juices to make a great cocktail. Today, we remember the simple pleasures. Here are a few of our favorite easy cocktail recipes, all with just 3 ingredients. Featuring your pure and simple friend, vodka...
#10 Fog on the Lake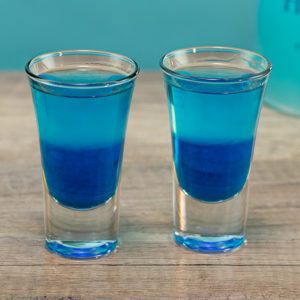 When you simply mix blue curacao and blue raspberry, you get blue skies. View Recipe
#9 Espresso Martini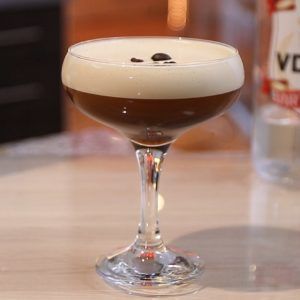 Grab a quick espresso from your local coffee shop. Throw it in some vodka, and enjoy.
View Recipe
#8 007 Cocktail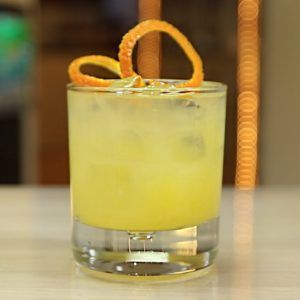 It's not quite James Bond, but he probably wouldn't reject a delicious double-orange and 7-up either.
View Recipe
#7 Vodka Martini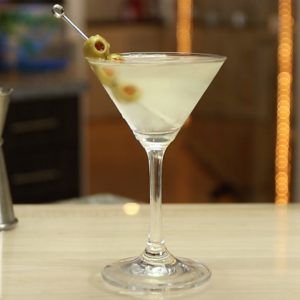 Now, get good at mixing these classic ingredients, and James Bond will come to your party.
View Recipe
Pro Tip:
Martini glasses don't hold a lot of liquid. They can also spill easily. In fact, real bartenders don't use them these days.
Here's what you can try instead…
#6 Caipiroska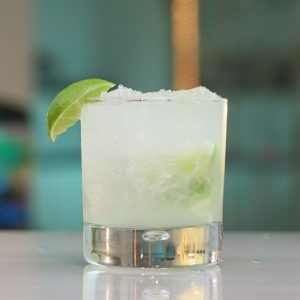 Try a cool drink on that chance hot day in November. All it takes is a little lime and sugar.
View Recipe 
#5 French Martini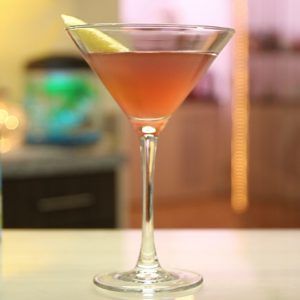 It's a vodka martini, plus a lil' raspberry and pineapple and it's DELICIOUS.
View Recipe
#4 Bay Breeze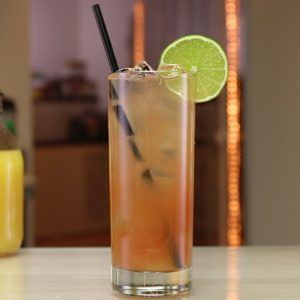 An easy cranberry-pineapple cocktail on ice. The beach was never so close.
View Recipe
#3 Vodka Gimlet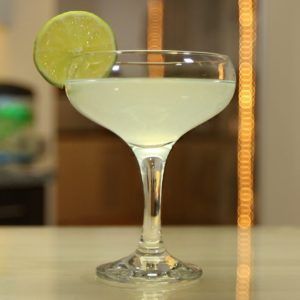 Add simple syrup and lime juice to your vodka, and you're golden. Well, you're greenish...
View Recipe
Pro Tip:
Simple syrup from the store can be a waste of money. It also tastes cheap compared to what you can do at home.
You can learn how to make your own simple syrup right here.
#2 Screwdriver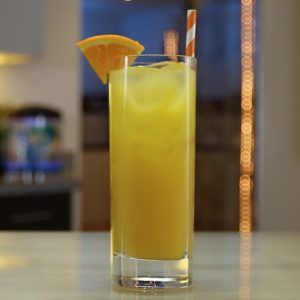 You know what time it is when there's vodka and OJ on the table from last night...
View Recipe
#1 Windex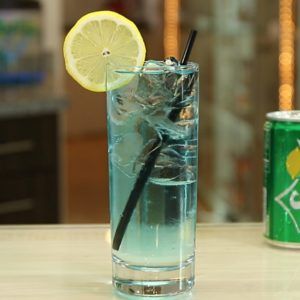 Don't drink Windex - well, unless it's this super refreshing combination of blue raspberry and lemon lime.
View Recipe
Master These Cocktails and More
You see how many
cocktails
are possible with vodka. Similarly, you could be accessing hundreds of others with
one simple trick
. Grab your favorite liquor and let's get mixing.
Click here to check out Cocktails 101.