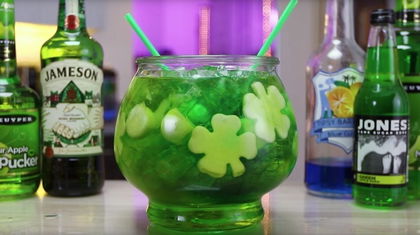 7 St. Patrick's Day Cocktails That'll Shamrock Your Socks Off
It's time for another St. Patrick's Day, and that means we have to bust out with some potent cocktails that'll shamrock your socks off and maybe even help you get lucky — we're not trying to disparage the shamrock by the way, but these seven St. Patrick's Day drinks most definitely have a better shot at making memorable shenanigans happen. 
1. Irish Fish Bowl 
If you go hard on St. Patrick's Day, the Irish Fish Bowl needs to be part of your party equation. This whiskey-based bowl of green deliciousness is so big you'll probably find some little leprechauns bathing in it.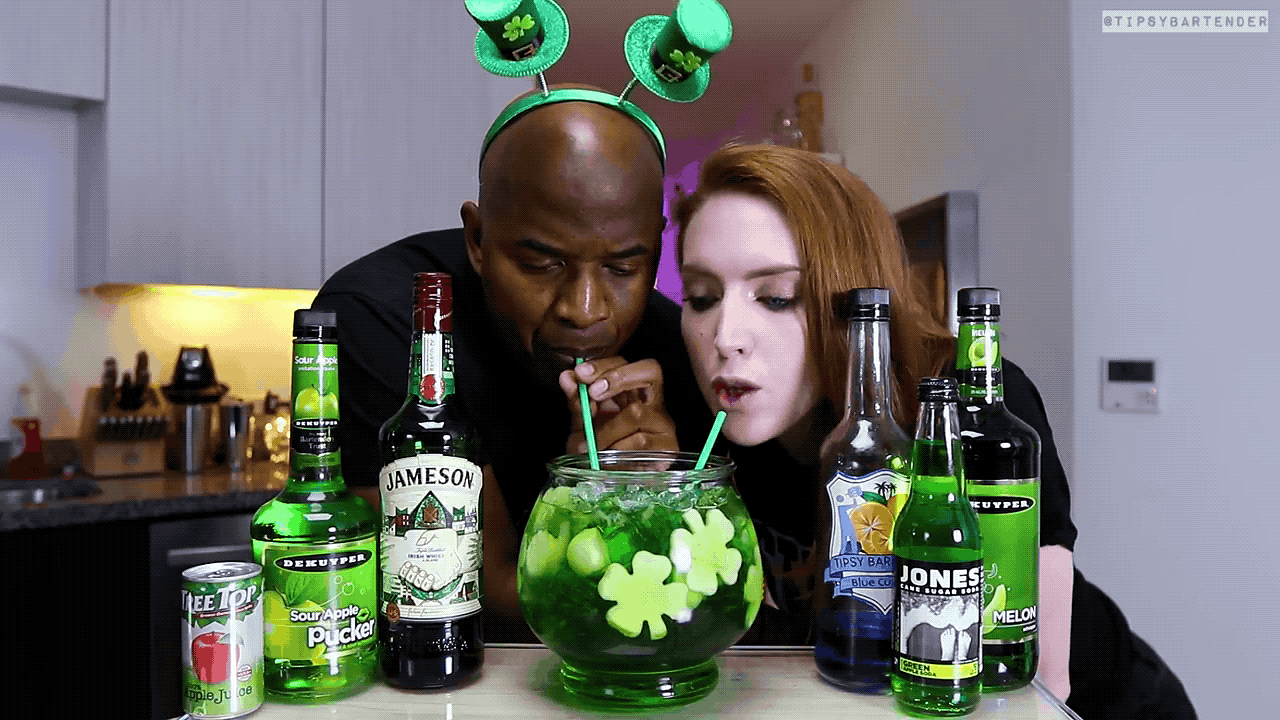 See recipe. 
2. St. Patrick's Day Mexican Leprechaun Margarita 
Just saying the name "St. Patrick's Day Mexican Leprechaun Margarita" puts you in a good mood, right? Now imagine how happy you'll be sharing this Lucky Charms-encrusted cocktail with a bunch of fine ladies and lads. 
See recipe. 
3. Leprechaun Breakfast
Say top o' the morning to the Leprechaun Breakfast and it'll say hi back in the best way possible: by filling your mouth with booze, whipped cream, and a ton of mint chocolate chip ice cream.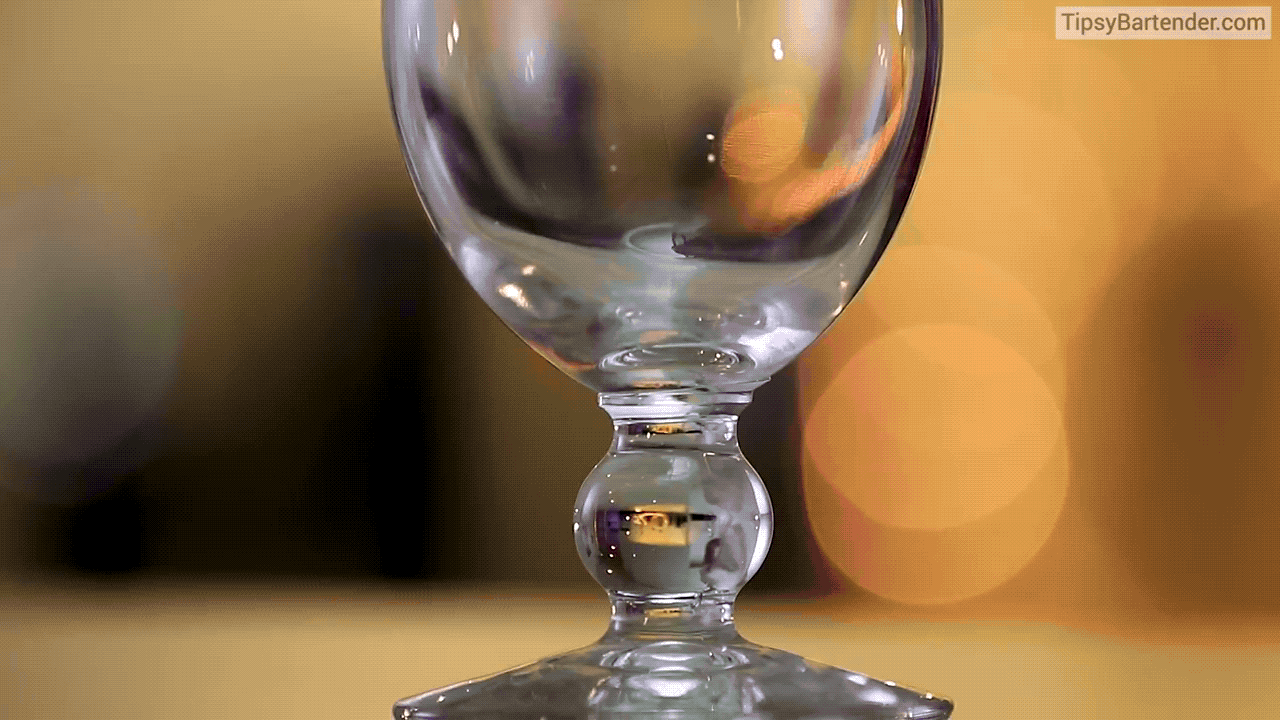 See recipe. 
4. Shamrock Shooters 
These little Shamrock Shooters may be leprechaun-sized, but they pack a big punch that'll knock your ass right into tipsy town. (Side note: if a leprechaun punches you, it would be about ass-level, right?)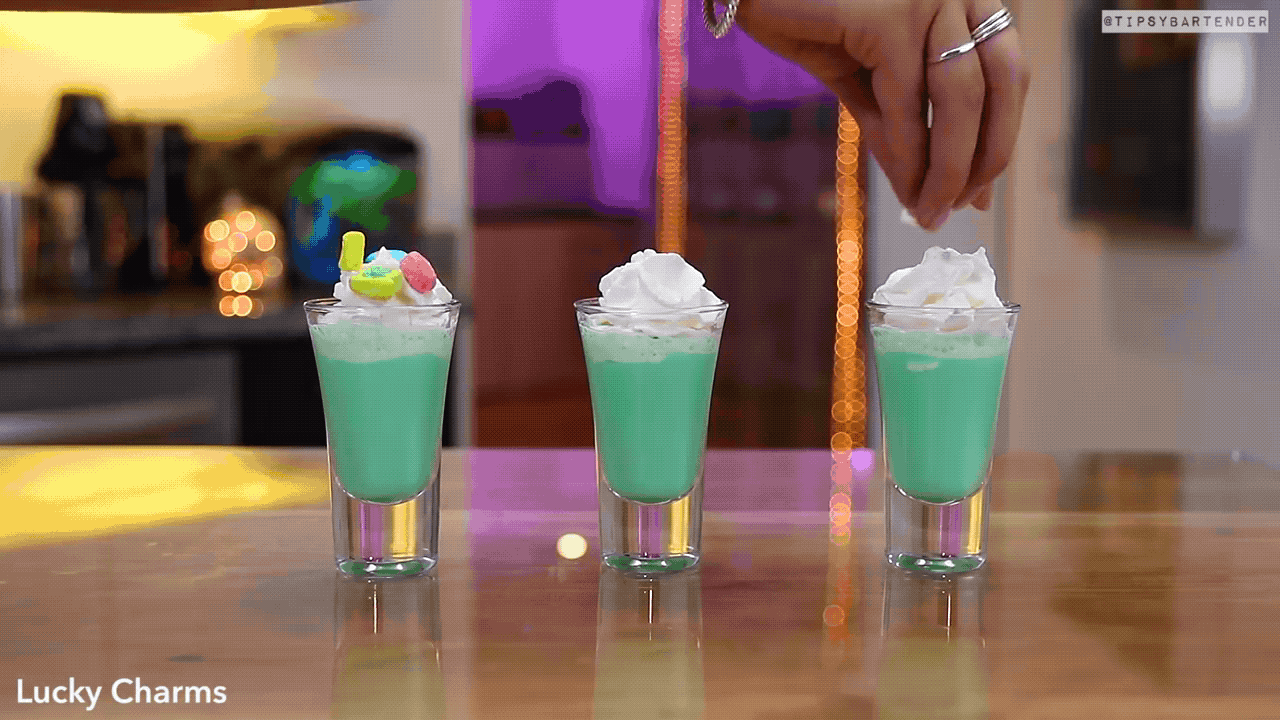 See recipe. 
5. Guinness Ice Cream Float 
Ice cream dropped into Guinness beer?! Yeah, it sounds crazy but the Guinness Ice Cream Float is for real and it'll make everybody around you green with envy.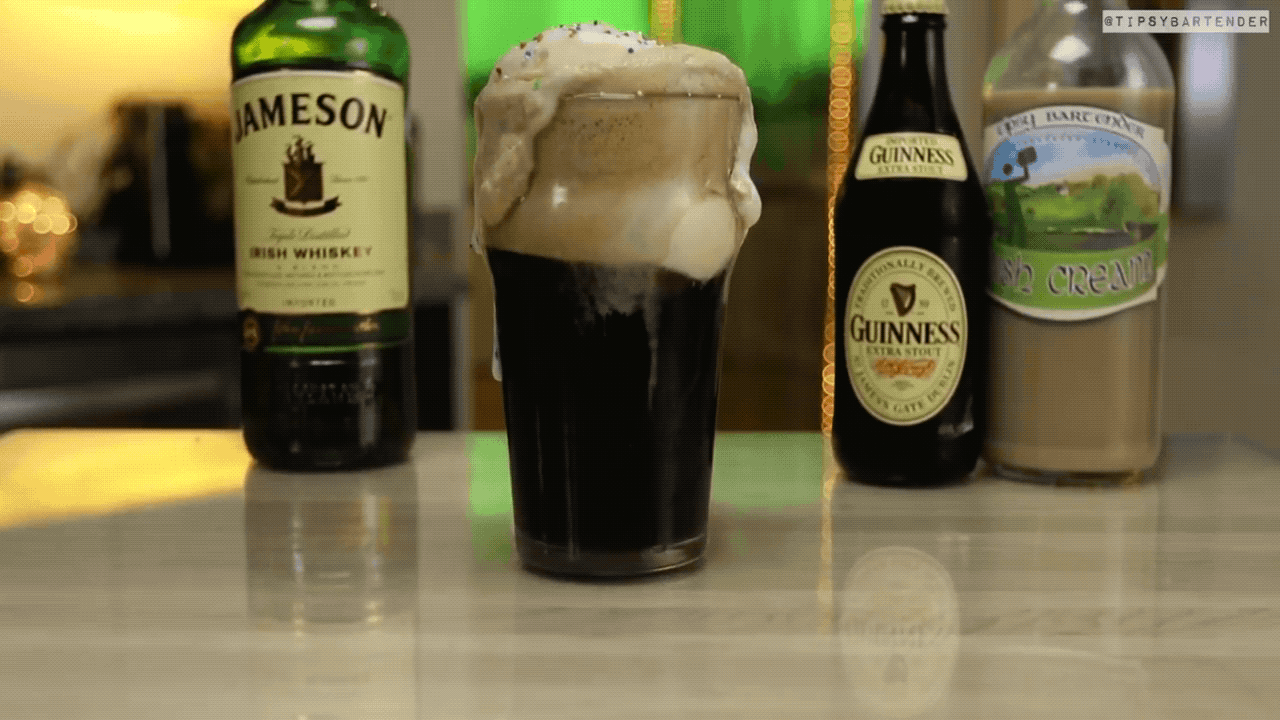 See recipe. 
6. Guinness Jello Shots 
It wouldn't be a Tipsy Bartender-style St. Patrick's Day drink list without some Guinness Jello Shots. Even St. Paddy would be feelin' a little pagan after scarfing down a few of these bad boys.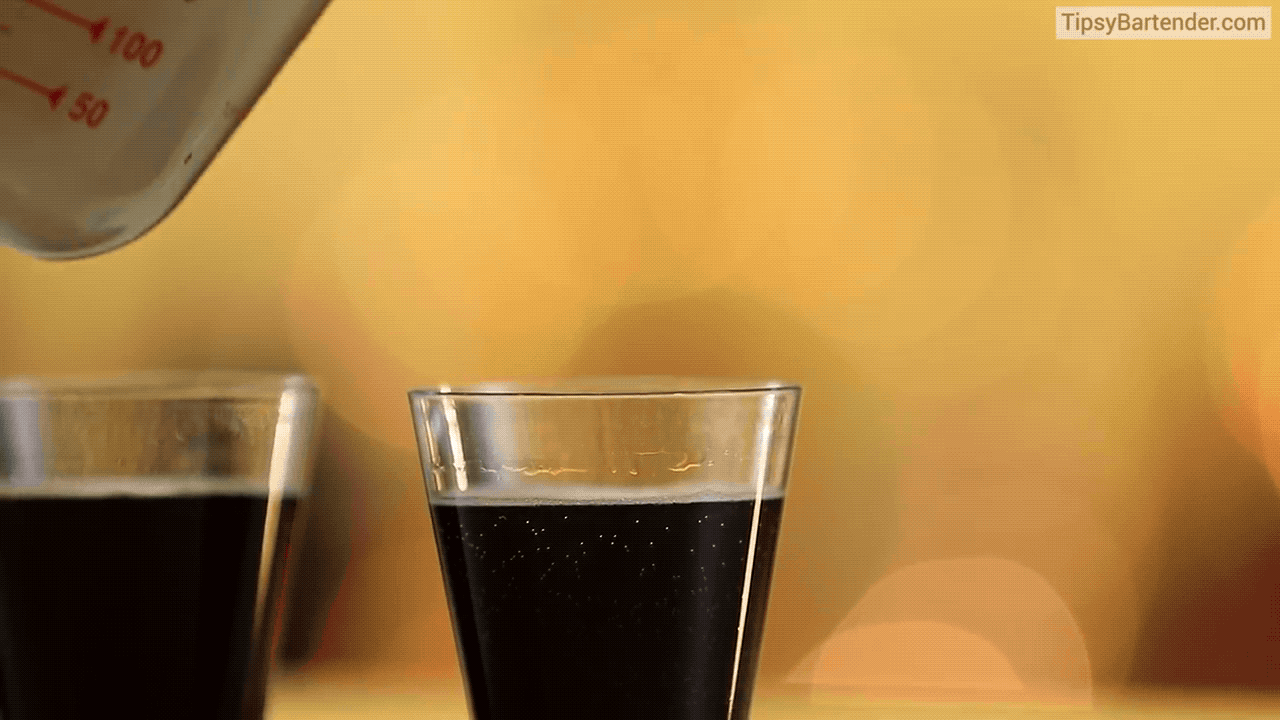 See recipe.
7. St. Patrick's Day Jungle Juice 
Finally we have the St. Patrick's Day Jungle Juice, which is basically a big tub of rum, gin, tequila, and vodka. 'Cause sometimes it's OK if 20 people decide to take a few days off work to cherish the glories of the Emerald Isle and extra-strength Excedrin.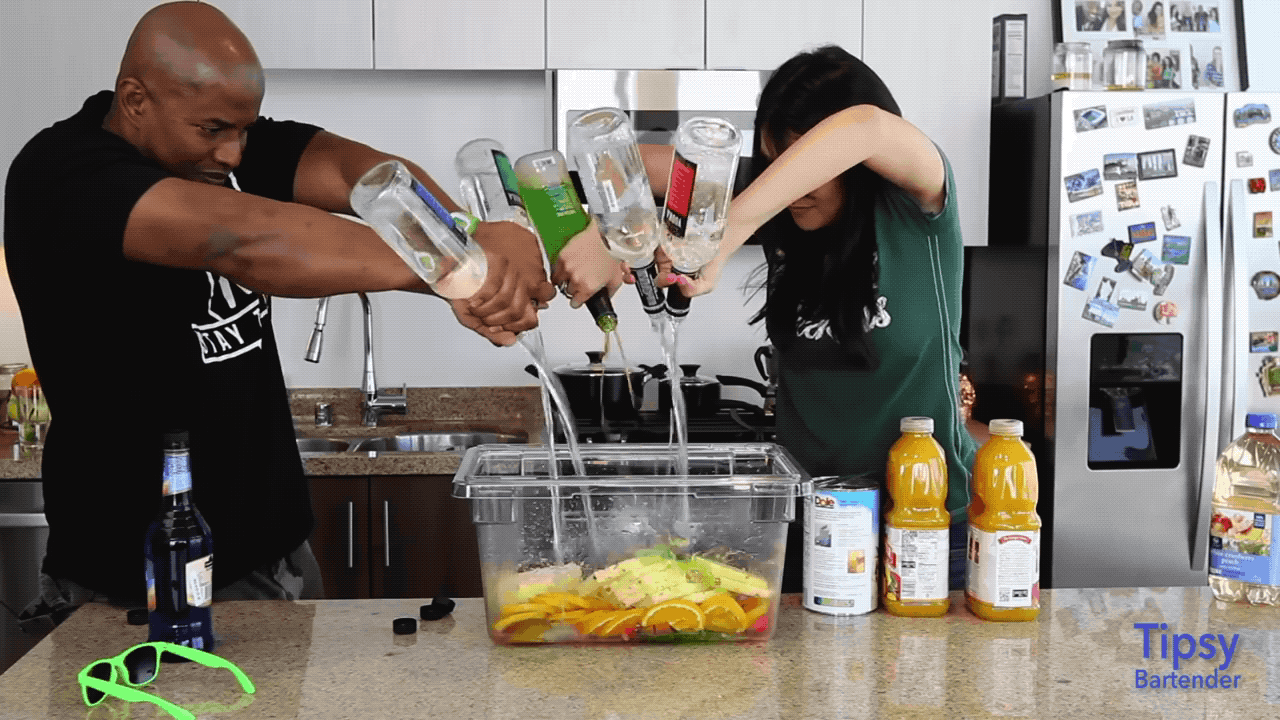 See recipe. 
Which one of these drinks do you think you'll be sipping on come time to celebrate St. Paddy? Drop some of those golden opinions at the end of the comments rainbow, people!