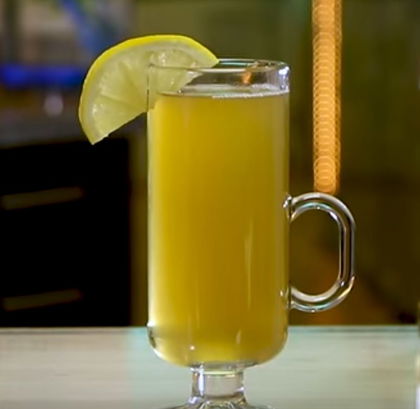 Cocktailgate Part II: The Only Cold Weather Cocktails You Need for Your Next Tailgate Party
When it comes to tailgating, there's nothing better than enjoying a cold drink while watching the game. But when the weather turns cold, it can be tough to find drinks that will keep you warm. That's why we at Tipsy Bartender put together a list of the best cold weather cocktails for your next tailgate party! From spiked hot chocolate to Irish coffee, we've got you covered. So grab a few friends and get ready to cheer on your favorite team!
Some items that should be in your arsenal for cold-weather tailgating: Hot chocolate, coffee, whiskey, and Frangelico for starters. Oh, and that burner you're using to heat up that food can be handy for cold-weather tailgate cocktails as well.