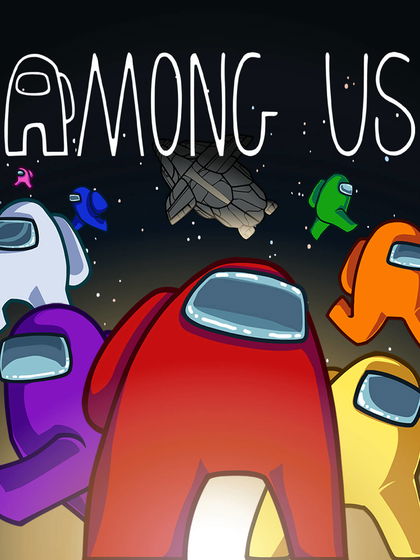 The Among Us Drinking Game Taking the Internet By Storm
With the world stuck indoors, group hangouts have turned into video calls and video games, and Among Us is one of the most popular ones out there. You might not be able to raise a glass with your buddies in person just yet, but this hilarious Among Us drinking game is sure to lift your spirits. We've even created a list of colorful Among Us cocktails to go with it!
In Among Us, you play as a crewmate trying to accomplish tasks on the map before the impostors can kill the crew. The trick is, the impostors look exactly like the crewmates, so it's up to you and your deduction skills to figure out who the impostors are – or trick people into believing your innocence if you're the impostor.
For crewmates, take a drink every time:
You fail a task.
Someone calls an emergency meeting.
You find a dead body.
You eject a crewmate.
You get ejected.
You get killed by the impostor.
If you lose the game, finish your drink.
For the impostor, take a drink every time:
You kill someone.
An innocent crewmate is ejected
Someone fixes a sabotage.
If you get ejected, finish your drink.
Here's our list of vibrant Among Us cocktails – one for every color in the game!