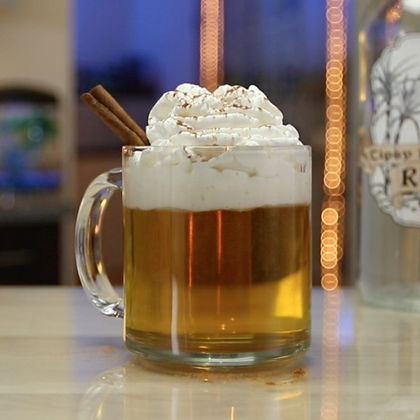 12 Easy Thanksgiving Cocktails that Make Turkeys Go Wild
It's time for Thanksgiving cocktails! The weeks-long tsunami of apple and
pumpkin drinks
was all for this. Give thanks properly with these delicious cocktail recipes in Thanksgiving 2020.
#12 Thanksgiving Sangria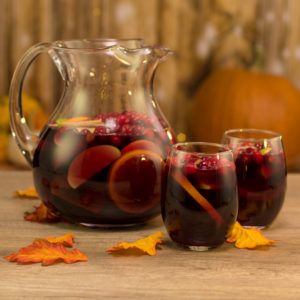 If this isn't the best sangria recipe for thanksgiving, pluck my feathers and roast me. Gobble gobble!
View Recipe
#11 Pumpkin Spice Hot Chocolate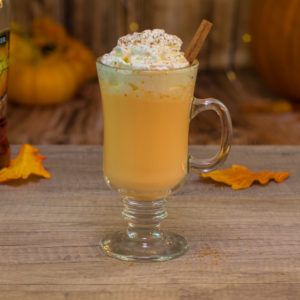 Winter is coming. Maybe a thanksgiving cocktail with hot chocolate and pumpkin spice can slow it down.
View Recipe
#10 Apple Pie Sangria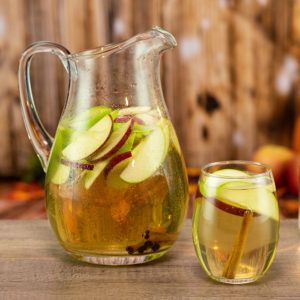 Okay, the best sangria recipe for Thanksgiving may have some stiff competition...
View Recipe
#9 Apple Pie Jello Shots
Ever had an adult dessert table? It's never too late. Save some for Grandpa...
View Recipe
#8 Grandma's Apple Pie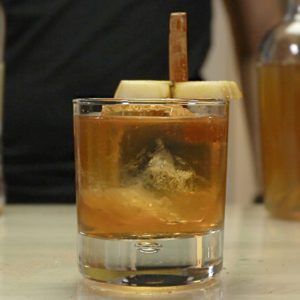 Oh, and Grandma also has her own apple pie drink. Carry on and get tipsy then ;)
View Recipe
#7 Thanksgiving Mimosa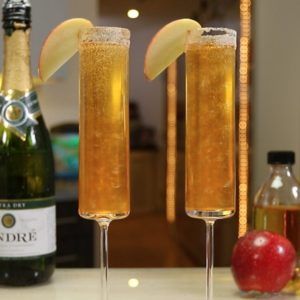 This is your anytime-in-November brunch drink. Spin your Thanksgiving cocktails into a tasty breakfast treat!
View Recipe
#6 Thanksgiving Punch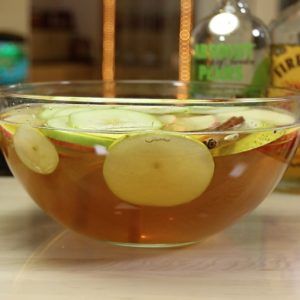 This easy Thanksgiving punch recipe features pears and apples. Bob at your own risk! 
View Recipe
#5 Sparkling Apple Pie Cocktail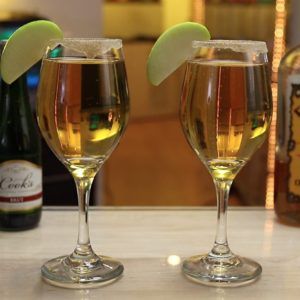 Try this simple champagne cocktail if you've been looking for an excuse to bring out the fancy glasses.
View Recipe
#4 Warm Apple Pie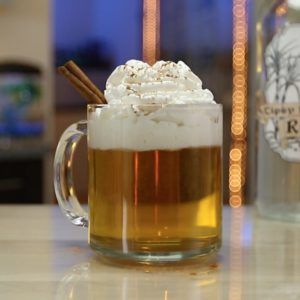 Of all Thanksgiving cocktails, this is the closest you will get to an actual apple pie in liquid form.
View Recipe
#3 Apple Pie on the Rocks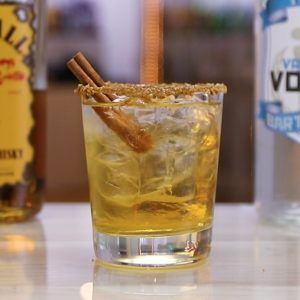 This one is a must-try AND it's only 3 ingredients!
View Recipe
#2 Caramel Apple Pie Shot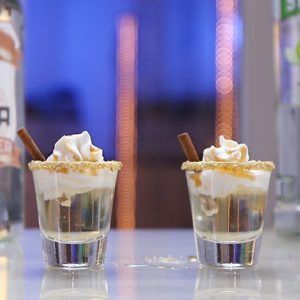 This dessert shot is insanely delicious! Tip: don't skimp on the whipped cream and graham crackers.
View Recipe
#1 Apple a la Mode
Pure cinnamon whiskey and vanilla vodka make one of the truest Thanksgiving cocktails you'll try all year.
View Recipe
Something to Be Thankful For
Even in a tough year like this, there are things to be thankful for. Right now, we are particularly grateful for you, mixed drinks and the Internet. All these things come together in
Cocktails 101
.
Learn mixology from the comfort of your own home.