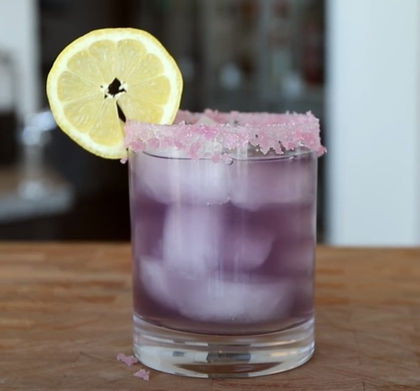 The Ultimate Guide to Purple Cocktails: From the Purple Rain to the Purple People Eater
Are you looking for a little bit of purple in your life? Check out our ultimate guide to purple cocktails!
From the sweet and sultry Purple Rain to the punchy Purple People Eater, we've got something for everyone. Whether you're looking for a festive drink to celebrate your favorite purple day or just want to add a touch of color to your day, these purple cocktails are sure to please. So grab a glass and get ready to mix up some delicious drinks with this list from Tipsy Bartender!
The Purple Rain is a classic purple cocktail that's perfect for sipping on a warm summer day. The Purple Rain drink recipe calls for vodka, grape juice, and a splash of cranberry juice, this refreshing drink is sure to hit the spot. If you're looking for something a little sweeter, try the Purple People Eater. This tasty cocktail features blue curacao liqueur, grenadine, and cream soda for a sweet and bubbly treat.
So what are you waiting for? Mix up a purple cocktail today! Cheers!