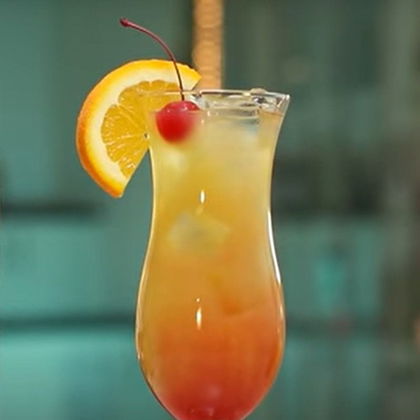 From the Bahama Mama to the Painkiller, Shake It Up This Summer with These Bahamian-Inspired Drinks
When Skyy John came to Los Angeles from the Bahamas, who would've known how the bartending world would be flipped on its head with Tipsy Bartender on YouTube and Instagram? In that vein, we take up this post to honor Bahamian-inspired cocktails, shots, and smoothies.
There's something about Bahamian cocktails that just makes them taste better- maybe it's the island breeze in the air or the sand between your toes. Whatever it is, nothing beats a cold drink to cool down in the summertime. This year, shake things up with some delicious Bahamian cocktails, smoothies, and shots! We've got a few recipes for you to try out, so get ready to party like a true Bahamian!
How do you make a Bahama Mama?
To make a Bahama Mama, you'll need:
1 ounce of white rum
1 ounce of coconut rum
1 ounce of dark rum
2 ounces of orange juice
2 ounces of pineapple juice
Splash of grenadine
Combine all ingredients in a blender with cracked ice. Blend until smooth and pour into a hurricane glass. Garnish with an orange slice and cherry.
The list
Here are our 17 favorite Bahamian-inspired drinks that will take you on your journey to the islands: